5 Ways to Reduce Your Stress this Holiday Season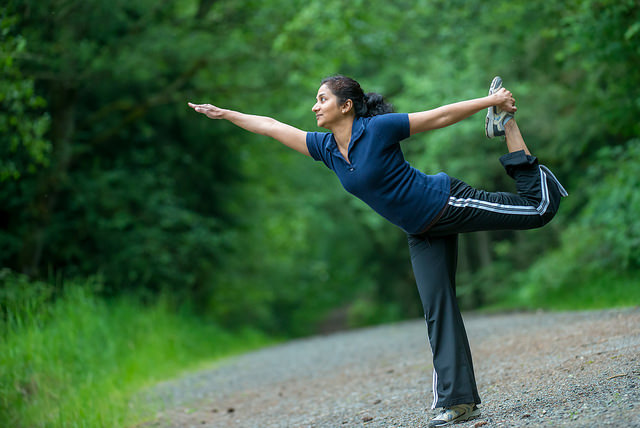 The holidays present an interesting paradox: they are supposed to be wonderful, fun times of the year, yet everyone also knows that they bring loads of extra stress, too. This year, take steps to get rid of some of that stress by following a few easy but essential tips.
Don't Force Yourself into Activities
Lots of holiday stress comes from feeling like you have to do a certain activity, whether it's going to every holiday party you're invited to or trying to visit three relatives between Christmas Eve and Christmas Day. Think about the activities that are making you groan inside, and then consider how much would actually go wrong if you skipped a few in exchange for your own sanity.
Take Time to Relax
Even if you have to write "relaxation" on the calendar and carve out a time for it, don't forget to take some time for yourself this holiday season. A night in with some hot chocolate and your favorite Christmas flick can be the perfect way to recharge after a hectic shopping day or a weekend full of parties. Consider your relaxation time as important as a meeting at work, and don't let yourself skip it.
Get in Some Exercise
Running around the mall holding shopping bags may be exhausting and burn a few calories, but you should still make time to do some yoga, get to the gym, or take a zumba class this holiday season. Not only will you be keeping your body in better shape (especially considering how many calories are in eggnog), but you'll also find that you're in a better mood once you've got endorphins flooding your system.
Protect Your Health
Most people let healthy eating slide during the holidays, and it's not hard to see why. By all means, don't abstain from the great holiday food. But remember that many treats have lots of fat and sugar. Eat some greens every day, have some yogurt, and don't forget to keep drinking water. All that sugar is harmful to your teeth and your overall well-being, so balance it out with healthy choices and make sure you brush your teeth correctly and often. You'll feel better indulging when you know you're still taking care of yourself.
Rethink Traditions
Sometimes that feeling of holiday obligation comes from traditions you've been doing for so long, you can't actually remember why you do them anymore. If the only reason for a certain activity is "because it's tradition," it may be time to rethink how you're doing the holidays this year. You keep up traditions because they're activities everyone likes and because you have wonderful memories associated with them. When the tradition stops being fun, find something new instead. You'll still have the good memories, and you won't be replacing them with negative ones.
During the holidays, it's common to become so focused on the season that you forget to take care of yourself. The best way to de-stress your holiday season, however, is to make sure that you are one of your top priorities.
Image via Flickr by Still Vision
Brought to you by The Guardian Life Insurance Company of America (Guardian), New York, NY. Material discussed is meant for general illustration and/or informational purposes only and it is not to be construed as tax, legal, investment or medical advice. #2016-16227 (exp. 1/18)