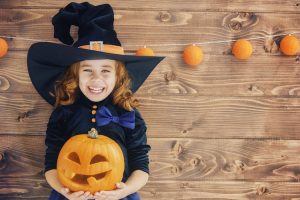 Here's a list of candy for you and your kids to try to avoid this Halloween to keep your teeth healthy.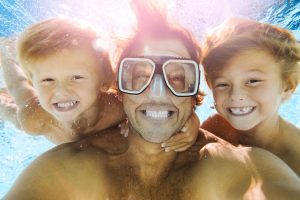 Here are 7 surprising things that can be bad for your teeth and solutions for protecting your oral health.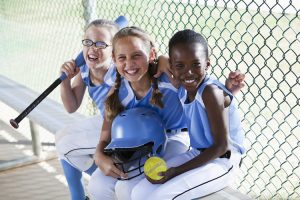 From mouth guards to helmets to teaching safe play, here's how you can protect your child's teeth in sports.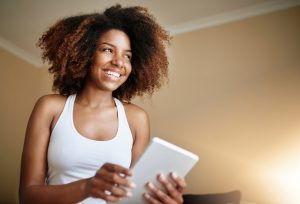 If you've lost your employer-provided health or dental insurance coverage, don't fear. You've got options with COBRA.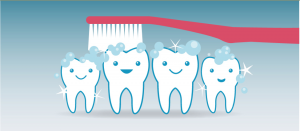 Tooth decay, sore gums and cracked teeth—though minor at first—can turn into harmful and expensive dental problems down the line.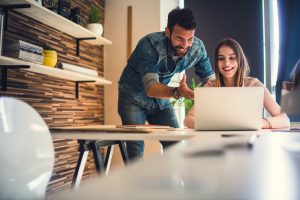 Trying to decide between dental insurance and a dental discount plan? Learn the differences and how to pick which one is right for you.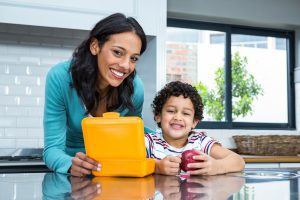 Some popular snacks can harm your child's teeth. Check out these tooth-friendly snack ideas, plus a shopping list of healthy snack alternatives.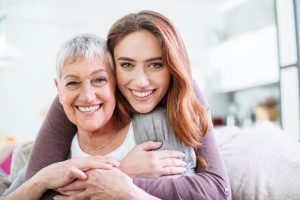 Here are the Americans who are contributing to the rise of individual dental insurance and why.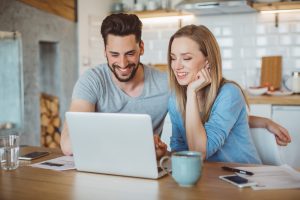 Here's how you can combine yours and your spouse's dental plans so you can get coverage for your entire family.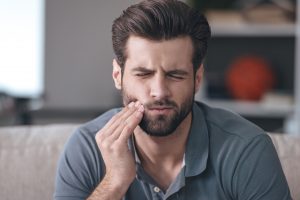 Have a dental emergency and no insurance coverage? No problem. Use these four tips to find affordable dental care in your area.