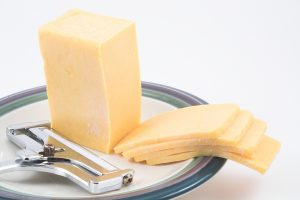 We get it: you're a busy person, and you can't be bothered to spend more than a couple of minutes caring for your enamel. But what if you found out that there is a simpler way to protect your pearly whites from decay — and it involves eating cheese?...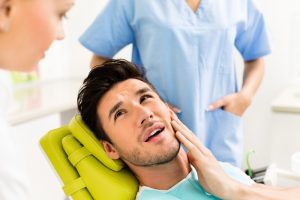 You've probably experienced some degree of tooth pain in your lifetime. From minor temporary pain to urgent dental emergencies, tooth pain can be a real pain in the neck — or mouth.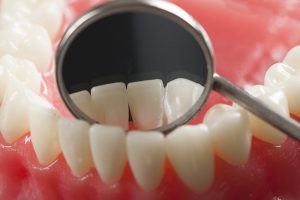 Unlike baby teeth, our adult teeth are meant to last. They don't fall out to make room for another set.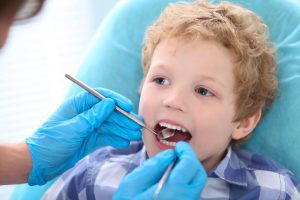 Most people have accepted that proper oral healthcare is essential to overall wellbeing. However, regular dental maintenance isn't high on everyone's priorities lists.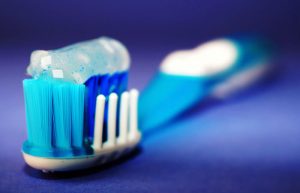 Sometimes, the things we use to clean ourselves are ridden with germs. If you're not careful, your toothbrush actually has the potential to do more harm than good.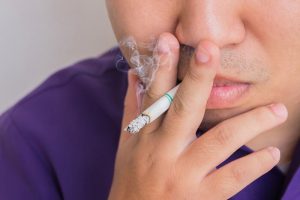 According to the American Dental Association, the vast majority of US population suffers from untreated tooth decay. But it's not just from neglecting to practice good dental care.