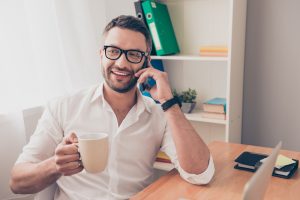 Dental insurance for part-time employees doesn't have to be too expensive. Find out why it's important and how you can get the coverage you need.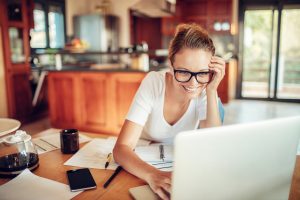 Here's which medical expenses you should budget as a freelancer, ways to mitigate these expenses, and what you can look forward to deducting. ...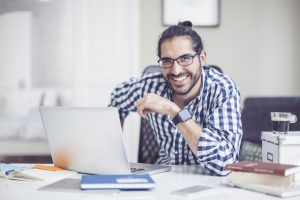 Here's how to know if the benefits package of your new job offer is worth it — from salary, to paid time off to health and dental insurance coverage. ...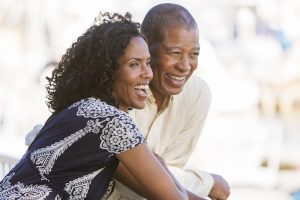 Dental flippers and dental implants are both common alternatives for missing teeth. But how do you know which is right for you: dental flippers or dental implants? ...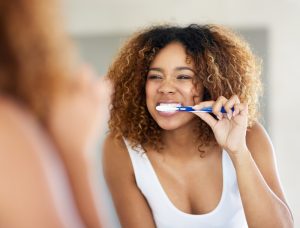 Proper dental care and brushing your teeth at least twice daily is important. But when brushing your teeth is painful, it becomes something you can't easily motivate yourself to do.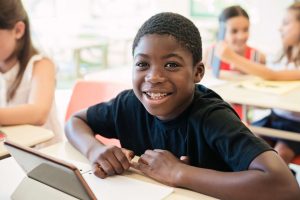 Find out if you have the dental insurance you need to make your child's braces more affordable. ...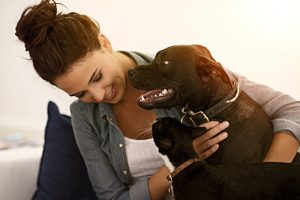 Most people visit their dentist once or twice a year. Can the same be said about cats and dogs? Many of the dental issues that you develop can also happen to your pets, including periodontal disease, cavities and ulcers in the mouth.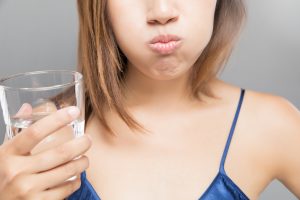 Dental health isn't just about brushing your teeth and flossing: keeping your teeth, gums and tongue healthy requires a comprehensive effort.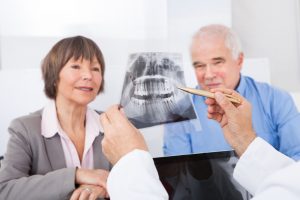 We hear people say all the time that someone's smile could brighten a room. Sure, they could be referring to a radiant personality, but most of the time they are talking about something more tangible: healthy teeth and gums.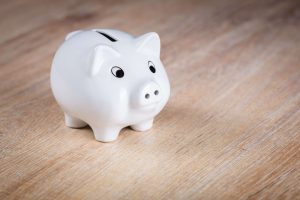 Whether preparing for a big life event like a class reunion or wedding, a white smile is often a confidence booster if you're looking to stand out and make a positive impression.