Counting Your Teeth Could Tell You How Long You'll Live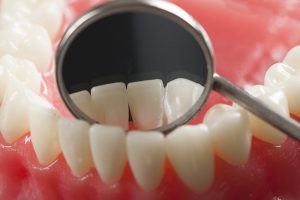 Unlike baby teeth, our adult teeth are meant to last. They don't fall out to make room for another set.
Are You Taking Advantage of Dental Coverage for Your Children?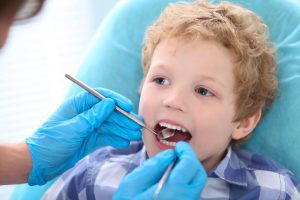 Most people have accepted that proper oral healthcare is essential to overall wellbeing. However, regular dental maintenance isn't high on everyone's priorities lists. As adults, we decide if we take care of our teeth or not, but the most vulnerable members of our society — children — are the...
Shocking Facts About Your Toothbrush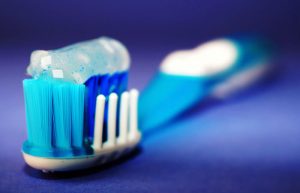 Sometimes, the things we use to clean ourselves are ridden with germs. If you're not careful, your toothbrush actually has the potential to do more harm than good.
5 Bad Habits You Need to Stop Now — For the Sake of Your Teeth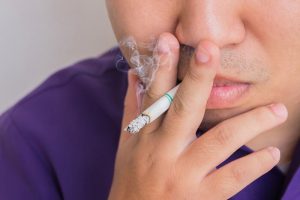 According to the American Dental Association, the vast majority of US population suffers from untreated tooth decay. But it's not just from neglecting to practice good dental care. Some of our everyday habits lead to poor oral health and damage to the teeth. Here are some habits you need...
40,000 Tooth Removals in 1 Year: Is Sugar to Blame?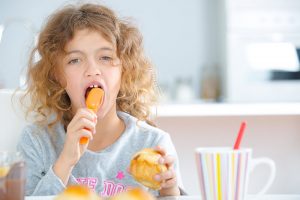 With a staggering 160 dental removals every day in the United Kingdom alone (that's 40,000 per year!), we can't help but ask the following question: How did we get here? The answer, according to medical experts, is diet. The food you eat can affect your general well-being and your...
The Impact of the Affordable Care Act on Dental Health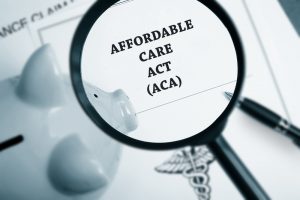 At first glance, dental issues might not measure up to other chronic diseases, such as diabetes or asthma. And, indeed, the Affordable Care Act includes only a few mentions in regards to dentistry. Still, tooth related problems, from cavities to oral surgeries, have a saying in our overall health...
You'll Never Look at Your Toothbrush the Same Again: 3 Disturbing Facts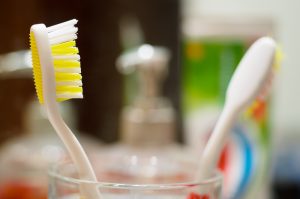 Sometimes, the things we use to clean ourselves are the very things that keep us dirty. There are certain personal items, like toothbrushes, that are designed especially for all the hygienic purposes you could think of. When you brush your teeth morning and evening, or even more than twice...
Why You Need to Think Twice Before Giving Your Baby a Sippy Cup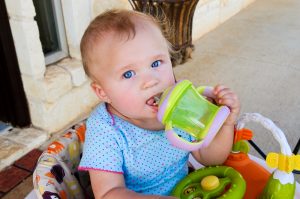 If your child is a toddler, you might be using the sippy cup as an intermediate product to make the transition from baby bottle to the adult cup. Due to their special design, sippy cups are supposed to make babies getting used to drinking like adults, without having their...
Dental Health Problems in Low Income Populations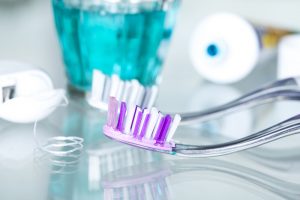 Without insurance, dental care can be quite expensive. And for many people, the ability to afford either a dental plan or full price services is out of reach. As of 2016, the officially published federal poverty rate was 14.5%, and that's not counting the people who are just above...
Are Sports Drinks Bad for Your Teeth?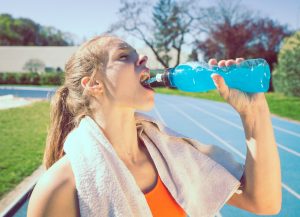 Before instinctively reaching for your favorite sports drinks after a workout, it's best to know what they contain. The perfect picture: you, getting out of the gym, freshly showered and pleasantly tired, opening the bottle and sipping the most refreshing liquid to satisfy your thirst when you need it...