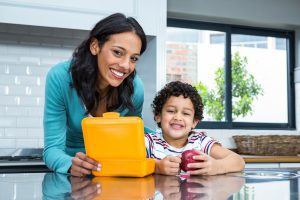 Some popular snacks can harm your child's teeth. Check out these tooth-friendly snack ideas, plus a shopping list of healthy snack alternatives.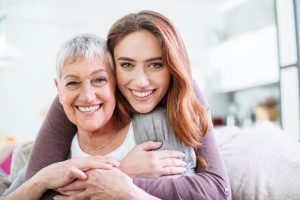 Here are the Americans who are contributing to the rise of individual dental insurance and why. ...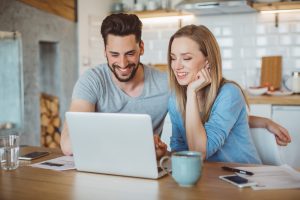 Here's how you can combine yours and your spouse's dental plans so you can get coverage for your entire family. ...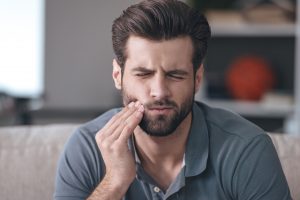 Have a dental emergency and no insurance coverage? No problem. Use these four tips to find affordable dental care in your area. ...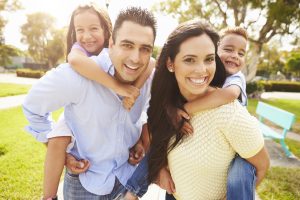 Here are government programs that can help you afford dental care, and additional budget-friendly options if you don't qualify for governmental assistance programs. ...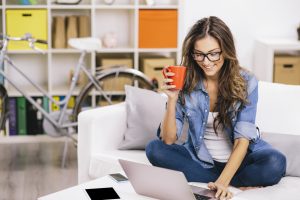 Morning routines, healthy snacks and a consistent wake-up call are just a few of the secrets to staying focused and healthy when you work from home. ...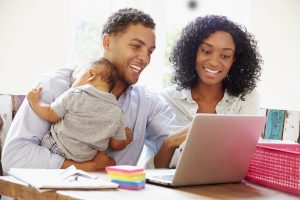 Here are the first four steps you need to take to get the private dental insurance plan that will suit you and your family's needs. ...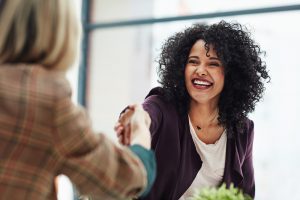 You need more than a stellar resume and great communication skills at your next job interview. Job search expert Will Wegert shares how your smile could put you on a promising career path. ...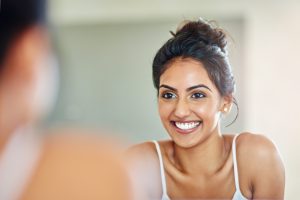 Gum disease can turn into a painful and expensive problem. Learn how to take care of your gums so your mouth stays healthy. ...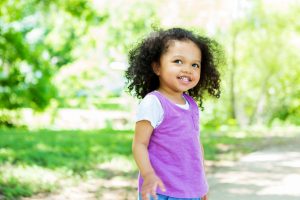 Preventative care is the key to your children's dental health as they get older, and dental insurance can be the key to affording and prioritizing regular dental visits for your child. ...