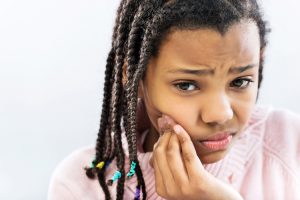 From not being able to eat or drink to a restless night's sleep, tooth pain can make your child miserable.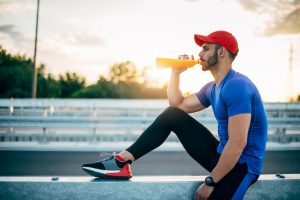 You may see athletes in advertisements gripping your favorite sports drink on the sidelines or taking a swig before a big game.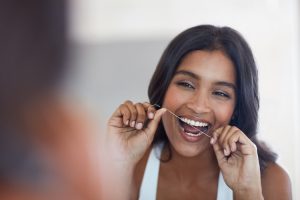 Since you were a kid, your dentist told you to floss every night after you brush your teeth. And you knew you were doing a great job when your dentist congratulated you at your annual checkup.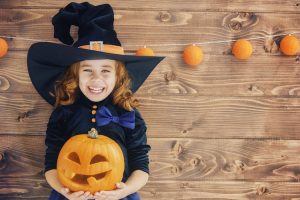 Here's a list of candy for you and your kids to try to avoid this Halloween to keep your teeth healthy.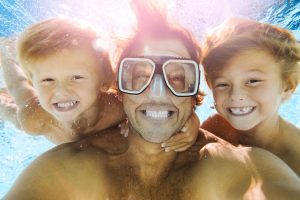 There are many well-known cavity-causing villains for your teeth. From eating too much sugar to not brushing twice a day, you probably already know the basics of what to avoid to maintain a good oral health routine.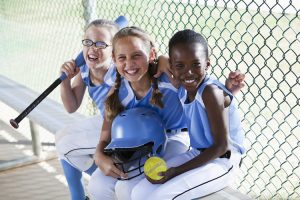 Getting your kids involved in sports at a young age can help foster their development in more ways than one. Sports can allow your child to explore new interests, stay active, and develop their coordination and social skills.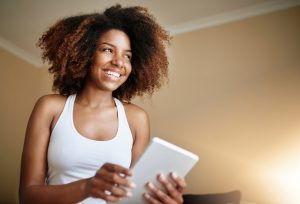 If you've lost your employer-provided health or dental insurance coverage, don't fear. You've got options with COBRA.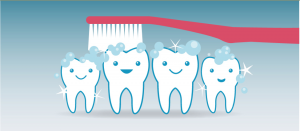 Tooth decay, sore gums and cracked teeth—though minor at first—can turn into harmful and expensive dental problems down the line.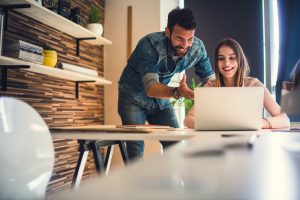 Trying to decide between dental insurance and a dental discount plan? Learn the differences and how to pick which one is right for you.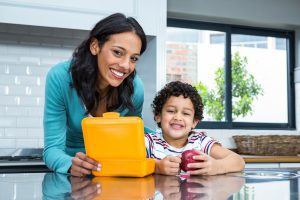 Some popular snacks can harm your child's teeth. Check out these tooth-friendly snack ideas, plus a shopping list of healthy snack alternatives.